Point of sale (POS) lending is a rapidly growing market in the consumer finance industry, and there are many emerging firms offering different variations of it as consumers have come to expect payment flexibility. POS lending startups are capitalizing on an unprecedented need for such flexibility that has arisen as a result of the COVID-19 pandemic, but the staying power of this market innovation seems to be strong.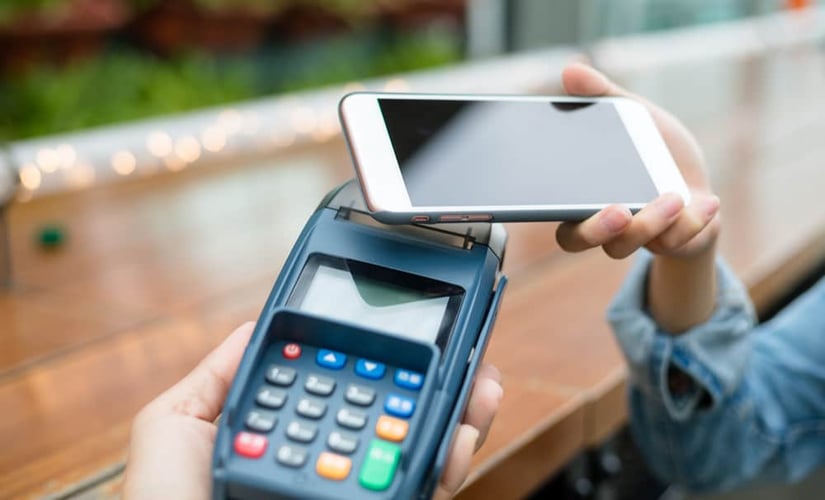 Four POS Lending Startups
A few POS lending startups have become widely used in consumer markets, and it is essential to note what they provide to get an idea of how successful platforms of the future will need to look.
These firms include:
Klarna
Jifiti
ChargeAfter
Skeps
Each of these startups has a slightly different focus, and the products they bring to the table have become the standard for consumer financing. Let's go over some of those.
Klarna
Klarna is somewhat unique in that they are both a bank and a fintech company. This combination has allowed Klarna to become one of the most prominent early players in POS financing. They could jumpstart their financial products with their own ability to lend.
Additionally, they were arguably the first to apply pressure on major banks and force them to look into offering buy now, pay later (BNLP) products, as they became one of the fastest-growing fintech companies in the world doing just that.
Klarna set the standard product line that most POS lending platforms offer today, including:
BNPL no-interest payment plans
Consumer loans with interest for larger purchases
A branded credit card option
While rudimentary at first, their interface was essentially the kickstart that POS financing needed to break out into the mainstream. They were among the first to offer low-to-no-interest payments on purchases without reporting accounts to credit agencies so long as they were paid on time. However, they have struggled on the software side with some security and interface issues, and banks began looking for partners to help them jump on the market Klarna created.
Jifiti
As traditional lenders that were originally skeptical of BNPL platforms began to notice Klarna's massive success, in came firms like Jifiti. Jifiti is purely a fintech company, and they created a more refined software platform to connect merchants and lenders for similar financing options.
They pride themselves on the following pillars of their POS lending platform that make it much easier for banks to implement POS financing:
Versatile Integration
Rapid implementation
In-house support
This allowed lenders to go toe-to-toe with Klarna before they took over too much of the market, even if they didn't have the software expertise that Klarna has. Instead of creating an in-house product, banks can connect with a third-party fintech company that is an expert in the technology they need to bridge the gap. This aspect saves the fintech firm money on getting funds for consumers, and the lender saves money on technological development and maintenance.
ChargeAfter
Another fintech firm helping to connect lenders to merchants is ChargeAfter. They innovated the space using a waterfall approach, wherein credit applications were first checked against prime lenders. If those prime lenders deny it, the application would then be checked against the next tier down, then so on and so forth until an application is accepted or denied by all lender options.
This innovation ensures that all applicants are paired with the best lender possible for their situation and creates a standard, transparent process that gives consumers and lenders confidence in the platform. Transparency is vital and has become one of the core tenants that Skeps has brought to the table with our platform.
Skeps' Innovation in POS Lending
Skeps is a POS lending startup developed on modern POS lending platforms by adding cutting-edge technology to make the lending process faster, more transparent, and more secure. Our end-to-end platform evaluates lenders simultaneously instead of in a waterfall, resulting in less data sharing, and allowing us provide the broadest range of financing options.
Our platform can be used for any financial product—from cobranding credit cards to leasing, to pay in 4, to 5-year installment loans, and anything in between. We streamline the checkout process because we can offer all these products in a single button as opposed to having one button for pay in four, one for loans, and one for credit cards.