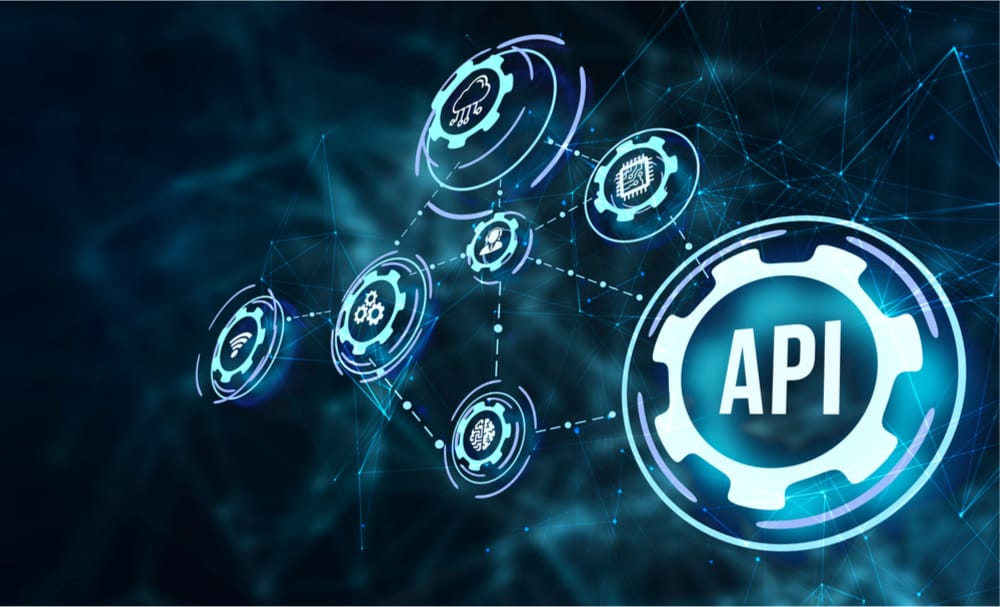 What & How Open API Banking Works
Fintech companies are always looking for new ways to innovate, and financial institutions like banks...
Read More
Skeps has a solution to improve your results—whether you are comfortably established or just beginning your point of sale lending journey. We are proud to provide a frictionless end-to-end financing experience through our next-gen point of sale financing platform. Give your business the Skeps advantage and reach out today.
Request A Demo