Online shoppers have long been attracted to tools that make purchases easier and more affordable. As a result, consumer financing has seen an explosion of adoption over the past two years in the eCommerce market. The ability to pay in installments has helped merchants drive sales and increase the average cart size of the customers they convert.
For providers of programs that allow consumers to pay in installments, online shopping has become a major target for innovation. This has allowed these programs to become adaptable to many different websites and apps so that the payment process is frictionless and fast no matter where customers choose to shop. There are many different consumer financing providers, and we will compare some of the most popular here, which are:
Klarna
Affirm
Shop Pay
PayPal
Skeps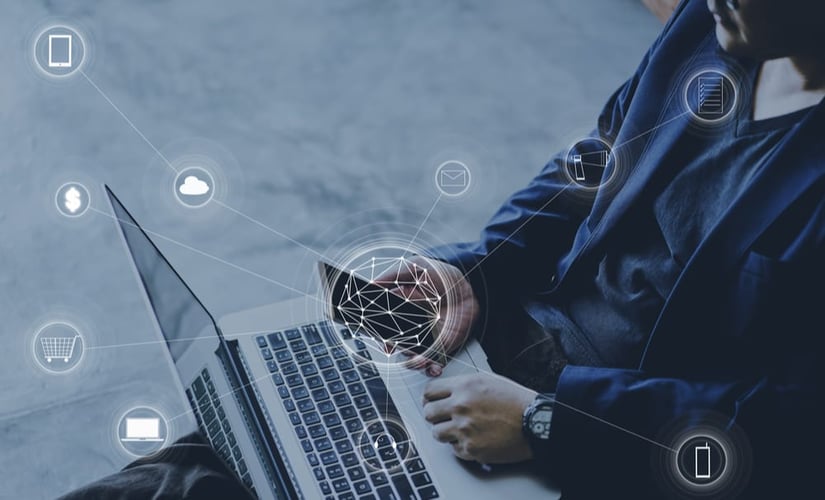 Klarna
Klarna was one of the first buy now, pay later (BNPL) providers to enter the space, and they operate as both a fintech platform and a lender dispersing the funds. This gave them an initial edge, making their approval process faster. The only downside to this framework is that the approval and funding process is limited by Klarna's ability to lend. This reduces the variety of offers to which the consumer has access.
Their experience in the field has given them a pretty clean, easy process for obtaining consumer financing, but it is a Klarna-branded experience all the way through. This may cause concern for merchants that don't want too much attention taken from their own store page.
Affirm
Affirm is another lender and fintech combo, and they offer another convenient software tool to retailers looking to offer financing for online shoppers. Their adaptive checkout platform offers different types of financing that change depending on the customer. Their algorithm attempts to guess what offers will be most appealing to a given customer based on their purchase and buying history. This widens the variety of options for consumers, meeting their needs in more situations.
Shop Pay
Shop Pay is Shopify's consumer financing platform that is custom-tailored to their API. Fun fact, though—it is run by Affirm and is essentially an Affirm interface explicitly made for Shopify. This is convenient because it allows the financing application process to occur as efficiently as possible within a Shopify website. Shopify is easily the biggest eCommerce platform in the world, with millions of sites using it to run their online stores, so this is a great go-to for sellers running their sites with it.
PayPal
PayPal is the biggest BNPL provider globally, which makes sense, as they are arguably the most prominent fintech innovator of all time. PayPal gets the volume that they do not only from embedded software on company websites but also through their ever-presence in the lives of consumers. As a result, they can convert at the point of sale and on their own apps for platforms like PayPal and Venmo
This makes them a reliable option with great name recognition, enhancing consumer trust. The only downside is Paypal's focus is getting consumers into their fintech ecosystem and the prominence of their branding throughout their financing process.
Skeps
What makes Skeps different is that we are solely a fintech software provider, and we have developed the only true end-to-end fintech platform for POS financing. Instead of limiting ourselves to our own funds, we work with an entire network of lenders to ensure that every consumer gets the best possible offer. We also use a simultaneous lender matching process that ensures that our approvals come as fast or faster than competing platforms that only check against one set of lending criteria.
Skeps is also a white-label platform, which means our software interface can be rebranded to allow the merchant to get the consumer rapport from offering financing. Our platform includes a one-click application process for all different types of financing, allowing for the highest level of variety without adding time to the process, and provides one-click payment functionality for repeat customers.
With Skeps Pay In Installments, Online Shopping is Made Easy
Compared to the competition, Skeps offer the highest level of versatility in financing and the best possible software experience. We are a fintech, and making user-friendly platforms is what we do. Skeps is omnichannel, which means we work on any website, app, or other electronic sales channel, and we can offer any variety of consumer financing, including:
BNPL
Consumer loans and leases
Credit cards
We believe we are the best possible solution for any size retailer, and we have created the most comprehensive financing solution on the market today.