Consumer goods have gradually gotten more expensive, and in turn, new ways to improve buying power have been introduced. There are not many things worse for a business than an interested customer leaving their store, or website, without purchasing anything. This problem is where consumer financing comes into the equation.
Financing gives merchants a way to offer up a better opportunity for consumers to capitalize on their interest and purchase when and how they want to. This results in more, and higher-ticket purchases, taking advantage of both volume and premium products with better margins. So, what is consumer financing, and what does it tend to look like?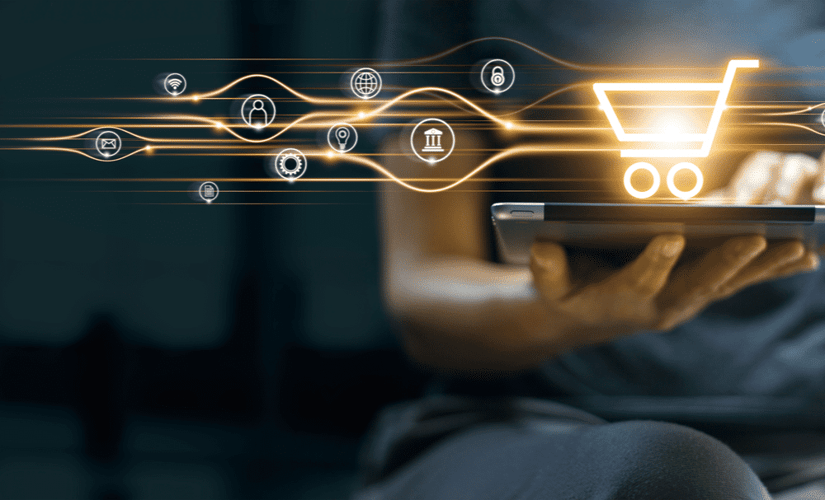 What is Consumer Financing?
Consumer financing is when a lender and a consumer connect at or before the point of sale to allow the consumer to break up a purchase into payments. This gives the consumer more cash at their disposal at the moment, and comfort knowing that they have flexibility in payments.
Consumer financing offered at the point of sale comes in a few different forms:
Buy Now, Pay Later (BNPL) programs
Consumer loans
Store credit cards
Each of these has its own benefits and drawbacks, but they serve the same fundamental purpose of giving a customer that wants to buy the ability to do so.
BNPL Programs
A BNPL program is a payment plan that carries low-to-no-interest, allowing customers to simply break up a purchase into multiple payments. These are usually the most desirable forms of consumer financing because they aren't reported to credit bureaus the same way unless payments are missed, and the lack of interest reduces the total cost for the consumer.
BNPL programs are also a simple and consumable concept for consumers. Since most carry no interest, it is as simple as breaking up the purchase amount into multiple even payments, which is easy for consumers to understand. When payment plans are complicated, they tend to confuse those they were meant to help, which can lead to them feeling like they are being duped. BNPL is an easy, convenient way to finance purchases that avoids this risk.
Consumer Loans
Consumer loans are exactly what they sound like: A loan for a consumer good. Typically, these are advertised on merchant sites through pre-approval programs, and they are used for larger purchases. These typically carry interest, making them slightly less desirable than BNPL programs, but they are still pretty simple and the payment structure can be explained in full at the point of sale. This means that consumers know exactly what they will pay, and when, before they accept the financing agreement.
Store Credit Cards
Store credit cards are credit cards that are offered by a merchant that provide benefits for purchases from that specific merchant. This can look like a higher-than-average cash back percentage, low-or-no-interest for a certain period of time, and/or a points-based system that can lead to free rewards for the consumer after making a high enough value of purchases.
While credit cards are a well-known product, they tend to be adopted less than other types of consumer financing because the interest structures on carried balances can be more complicated, and there is no way to lay out exactly what a customer will owe from the outset.
How Merchants Can Offer Consumer Financing
The simplest and most efficient way for merchants to directly offer financing to their consumers is for them to partner with a lender. Each of the financing options mentioned above is typically handled almost entirely by a lending partner but offered to the consumer by the merchant. This allows the merchant to benefit from the increased sales volume and ticket size, the lender to benefit from any interest or processing fees, and the consumer to benefit from the increase in buying power.
Skeps Makes Consumer Financing Simple
By partnering with Skeps, merchants can easily connect with a lender using our proprietary software platform, and implement convenient consumer financing within days. Skeps' POS financing platform offers versatile integration, a simple and user-friendly interface, and top-of-the-line data security for merchants looking to offer more flexible payment to their consumers.