Buy Now, Pay Later (BNPL) programs have taken the finance world by storm, and for a good reason. These programs give consumers unrivaled access to financing for purchases of almost any size, and they do so with low-to-no interest and almost zero credit impact.
Naturally, this has sparked curiosity for merchants around the world looking to drive better revenue and conversion. Increasing the buying power of consumers will obviously make it easier for them to purchase more, and more often, but how much of an impact does it make? How good is the BNPL conversion rate? Is BNPL going to continue to be the dominant finance product that it is today?
Luckily, we have the numbers to answer these questions.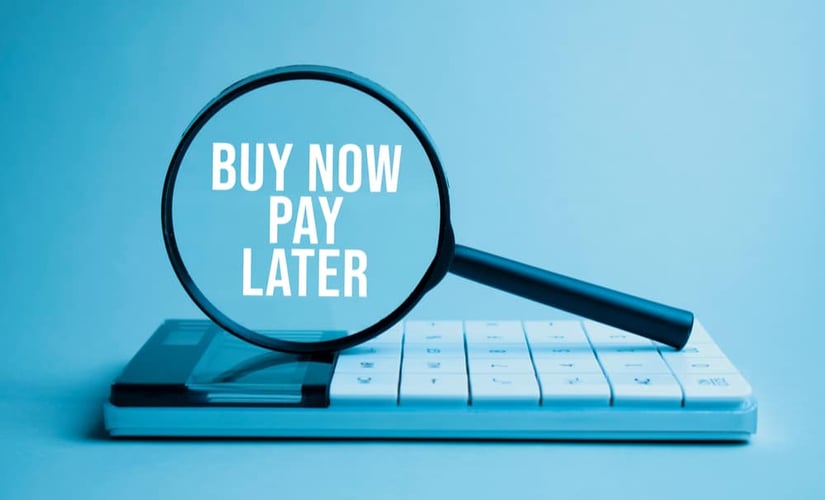 BNPL Conversion Rate Statistics
Flexible payment programs boost conversion in several ways. Not only do they show a clear increase in general sales conversion, but there are stats that show exactly why and how often they decide to do so.
BNPL makes shopping simpler and premium purchases more accessible. As a result, businesses can land conversion in situations that they normally wouldn't.
BNPL Revenue Growth Statistics
Conversion isn't the only metric that grows alongside a BNPL program. Revenues can also grow due to larger purchase values and purchases made that couldn't be without the help of a BNPL program.
Repeat business and higher-value purchases allow BNPL to drive revenue.
BNPL Market Adoption Statistics
Generally, the market has already widely adopted BNPL and those who haven't yet seem open to doing so in the future. There are many reasons for this and numbers to back them up.
The era of online shopping has undoubtedly helped this transition along, and it doesn't show signs of slowing down anytime soon.
Jump Into the BNPL Game With Skeps
Skeps offers the only true end-to-end POS financing platform, which is the best possible way for merchants to begin offering flexible payment options to their customers. Business owners looking to leverage the BNPL conversion rates made available by our cutting-edge software can enjoy rapid implementation, one-click checkout for customers, the widest array of financing options at the POS to serve the most customers, and in-depth analytics to monitor the success of their program.