Loan origination is one of the most important processes to get right for a lender. This is why many lenders have been hesitant to automate the process, as the discretion of experienced underwriters can save them quite a bit of money by mitigating risk. After all, this is exactly why lenders value the underwriter position so much.
This doesn't mean that these firms should never try an automated loan origination system, it just means that they should be on the lookout for specific features that will help them be as efficient as possible while keeping risk low. So today, we will discuss the loan origination system features you will want in your next upgrade.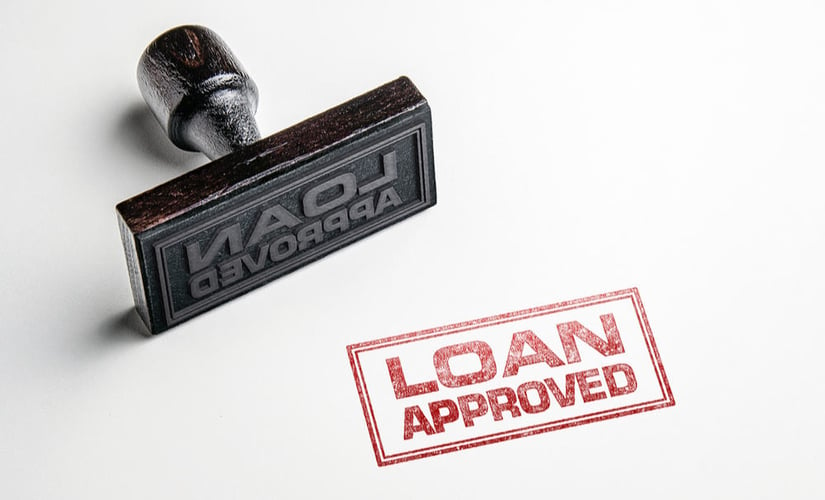 The Most Important Loan Origination System Features
The most important loan origination system features that lenders should look for are:
Variable underwriting criteria
Compliance and security
Document management
Online loan applications
Built-in support
Comprehensive analytics
Integrations for third-party data
Let's go over each of these and why they are so important in increasing lender trust in automated loan origination systems.
Variable Underwriting Criteria
The main benefit of having accounts be manually underwritten is the ability to exercise a certain level of discretion when dealing with new applications. This may look like offering favorable terms to applicants that have worked with the lender before or offering promo rates to veterans.
Variable underwriting criteria is important in an automated system because it allows for these uses of discretion to be programmed into the system to ensure that consumers still get the best possible offer in most situations. It also allows for the underwriting guidelines to be changed based on the market or Federal Reserve interest rates.
Compliance and Security
As far as earning the trust of lenders goes, there is nothing more important than knowing that a system can properly secure customer and company data to comply with all applicable regulations.
This ensures that both customers and lenders can have peace of mind knowing that they aren't accepting more risk by automating their origination process. There is actually far less risk with most systems thanks to fintech and bank partnership, both focusing on ensuring proper data security.
Document Management
Throughout the loan origination process, there are several documents required for each account, including:
Loan application
Credit report
Offer letter
Closing documents
With this many files to keep track of, a loan origination software must have a clean, readable document management system that makes it easy for staff to get everything in front of them for an account. Not only do they need to know the location of submitted documents, but also the status of which docs are still needed to close a deal.
Online Loan Applications
There is no excuse for a digital loan origination system to fail in offering purely online applications. Consumers value being able to apply for financing on their own time, without having to deal with any pressure from an employee. If there is a system out there that doesn't allow them to do so, it is not a quality system.
Built-in Support
Having access to automated support within the loan platform can be extraordinarily helpful for both lenders and their customers. When getting used to new software, it is easy to get lost and not know what to do next,having built-in support saves a lot of time and stress by providing answers right away.
Comprehensive Analytics
Whenever lenders implement a new change, they need a clear picture of how well that change is going. A quality lending platform will provide comprehensive analytics to give lenders access to all of their key metrics and preferably a customizable dashboard that makes it easy for each individual lender to see exactly the metrics they want to see the moment they pull it up.
Integrations for Third-Party Data
Throughout the lending process, there are times when data is needed from a third-party source. This can be for regulatory reasons, like searching online to find a FICO score from a credit bureau or an identity verification.
As a result, a loan origination system must have the ability to integrate with other apps or databases.
Skeps White Label Fintech Platform Financing
Skeps offers a versatile white label financing platform for both lenders and merchants. We are the only true end-to-end fintech platform, and we have created the highest-quality automated systems for any step of the financing process. With a focus on increasing approvals and generating leads, Skeps helps banks stay on the cutting edge of POS financing.