Events of the past two years have significantly altered the worlds of personal and retail finance, with one of the greatest shakeups happening in the consumer payment space. As society navigates a world slowly recovering from a pandemic-driven economic shutdown, many shoppers still struggle financially and look to stretch their pockets whenever possible. These consumer hardships have triggered the need for payment options that avoid total up-front costs, making BNPL lending solutions a near necessity for brands to retain their customer base.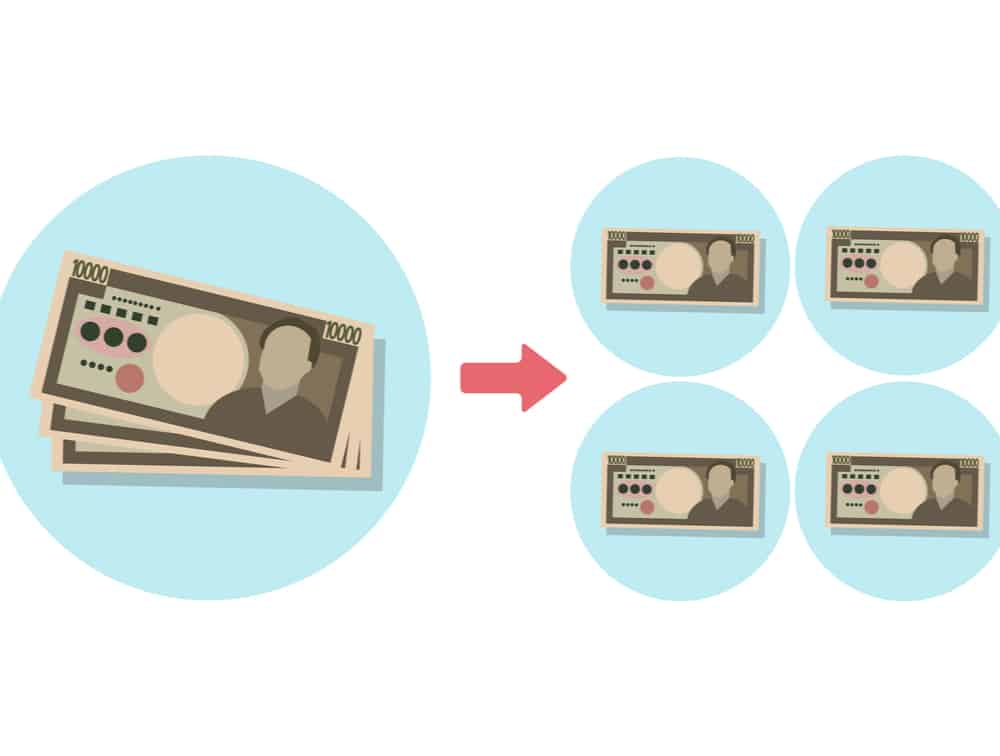 How Does BNPL Work?
During checkout, the shopper typically has two options: pay the product's total up-front cost or work with a buy now, pay later (BNPL) lender to break up that purchase price into multiple (typically four), smaller sums.
If the shopper elects a BNPL lending option, they will complete a short application on the checkout page. That application typically requires basic personal information such as legal name, home address, and date of birth.
The BNPL provider will then conduct a soft credit check (if any), which has zero impact on the shopper's credit score and approve or deny the application in a matter of seconds. While approval standards vary, BNPL loans are relatively accessible to most shoppers — even those with bad or no credit.
Different providers offer different repayment plans, but most offer a "Pay in 4" option, which divides the purchase amount into four equal payments, typically due every two weeks, with the first installment due at checkout.
Four Benefits of BNPL Lending
Merchants may find there are several benefits to BNPL lending, but four main ones are as follows:
1. Boost Conversion Rates and Average Order Value
BNPL lending solutions can help merchants convert digital window shoppers into paying customers by removing the immediate financial burden of up-front purchases.
For many people, money is still tight. Although they may be mentally and emotionally prepared to make purchases, their current financial situation is prohibitive, and up-front sums are not in their budgets. Offering a BNPL option, however, might encourage would-be customers to reconsider.
Splitting lump sum payments into smaller installments often makes the overall cost seem more manageable to consumers. This new perspective can make shoppers more receptive to upsells and add-ons at checkout, increasing e-commerce brand Average Order Values (AOV).
In fact, during the 2020 holiday season, analysts estimated that conversion rates increased by 20-30% while AOVs increased by 30-50%.
2. Build Customer Loyalty
While an increased conversion rate and higher AOVs for new consumers are significant on their own, the benefits of BNPL lending expand beyond the initial purchase.
Recent studies show that BNPL solutions also enhance customer loyalty and encourage repeat purchases. More specifically:
36% of BNPL shoppers use the service at least once a month.

The AOV for repeat shoppers is nearly three times that for first-time purchasers.

47% of consumers will continue using BNPL to avoid high credit card interest rates.
BNPL products foster customer loyalty to both the lending service and brand offering it because of their flexibility, transparency, and economical-friendly payment features.
3. Decrease Cart Abandonment
For years, merchants have pointed to cart abandonment as a significant impediment to online shopping enterprises, and recent statistics back up that claim:
On average, potential customers abandon over 80% of all shopping carts. This percentage means that more than 2 of 3 shoppers intend to purchase an item but renege at the last moment – often due to a lack of payment options.

Cart abandonment results in approximately $18 billion in yearly lost revenue.
Nearly 20% of surveyed consumers cited hesitation to disclose credit card information as the primary reason for exiting an eCommerce site before purchase.
However, BNPL solutions remove the stresses of fronting total purchase prices or entering credit card information. Analysts estimate that BNPL solutions improve cart abandonment by up to 40%.
4. Increase Customer Lifetime Value (CLV)
Customer lifetime value (CLV) refers to the total amount a merchant expects a shopper to spend on products and services over their lifetime. This data point is critical to understand because it helps merchants determine how much money to invest in attracting new consumers versus retaining existing ones.
In recent years, the cost of attracting new consumers has increased significantly, making the retention of current ones crucial to minimizing expenses. While any company would prefer to expand its consumer base, the exercise is often cost-prohibitive, and merchants are sometimes better off developing long-term relationships with those shoppers currently conducting business.
BNPL can help merchants develop these relationships. Using a structure that allows consumers to stretch out their obligations, they engage with the company for an extended period. This paradigm could mean that the customer will have that company on their mind when purchasing additional goods, ultimately leading to better consumer retention rates.
Let Skeps Help You Boost Shopper Conversion Rates
BNPL lending is emerging as the most popular choice in online payments and alternative credit, swaying customers away from credit card debt and high-interest payments. While the concept of installment payments has existed for some time, BNPL providers have begun integrating BNPL plans seamlessly at the point-of-sale (POS) in recent years. These upgraded services provide convenience, flexibility, and financial relief to consumers struggling to make ends meet.
Our BNPL lending platforms provide you with the technology necessary to offer cost-friendly installment plans that help shoppers better afford your products. To learn more, request a demo or email us at support@skeps.com.