We are thrilled to announce we have moved to a new location at 'The Circle' at HUDA City Centre, Gurugram. Our previous office at WeWork served us well, and we made great memories there, but we couldn't be more thrilled about our new space. Our new office is a co-working space and puts us right in the heart of the Millennium City. The place has been designed thoughtfully to bring the community at 'The Circle' together and we're all geared up to collaborate and scale our business.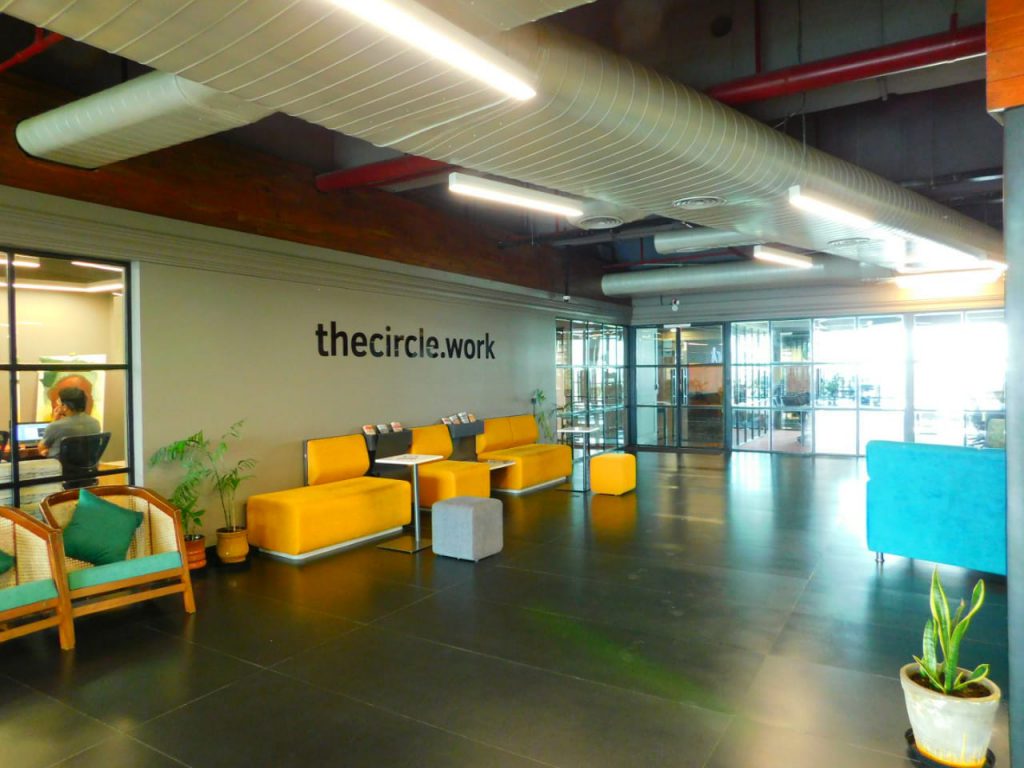 While we were content with our space at WeWork, there were motivating factors to make a move.
Space
When we first moved to our last office, there were three of us and plenty of room. Since we're already 15 members now and plan to add a few new folks to the team; we're looking for a spacious place in the vicinity, and 'The Circle' was an obvious choice. The place is built in a 200,000 square feet area, providing creatively designed working rooms, meeting areas with innovative technology, and spaces dedicated to various activities to foster creativity.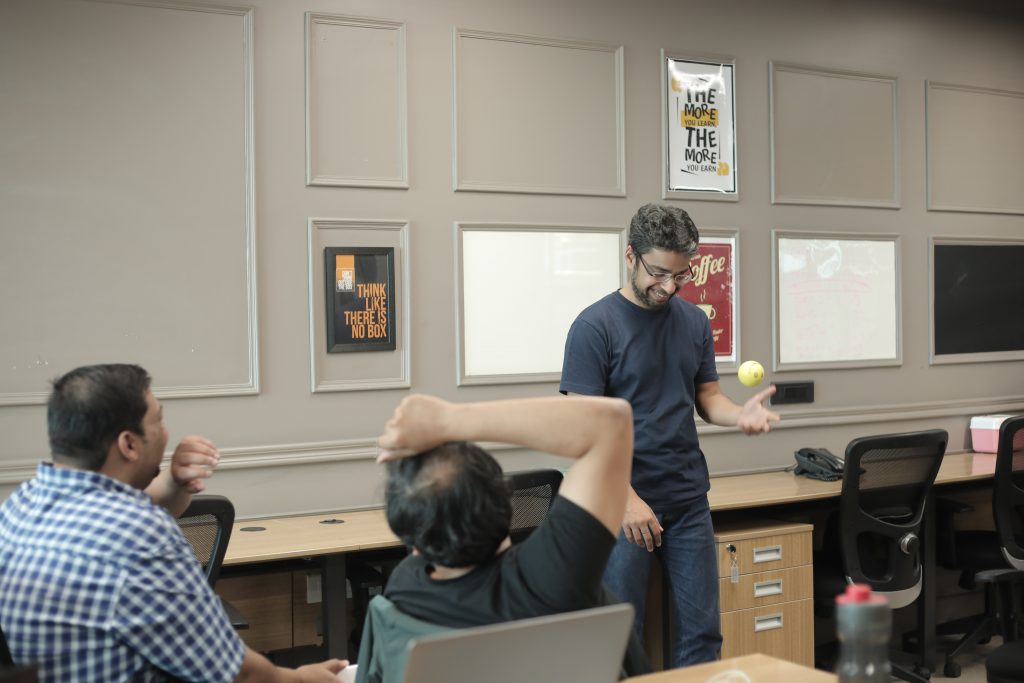 Location
What difference a mile makes! Our last office was within immediate walking distance of few restaurants and a couple of coffee shops. The new space is right in the heart of Gurugram and puts us within easy walking of some great places to eat (Starbucks, Dunkin Donuts, and Burger King are just a few of our favorites). 'Food is life' not only we are all huge advocates for this thought but are also very excited that our new office location now furthers that thought.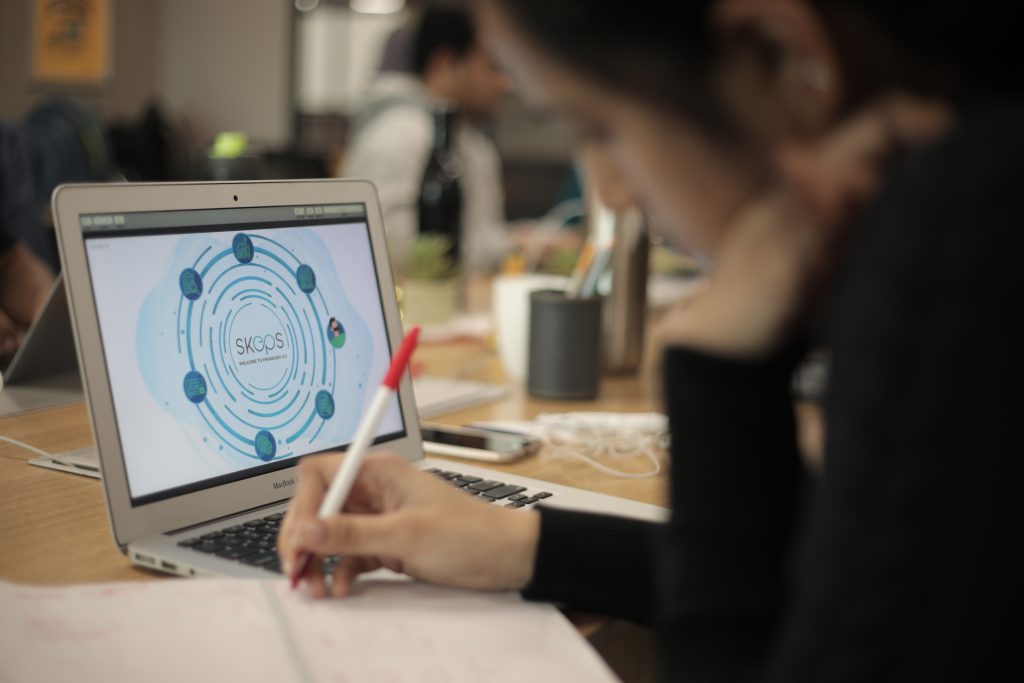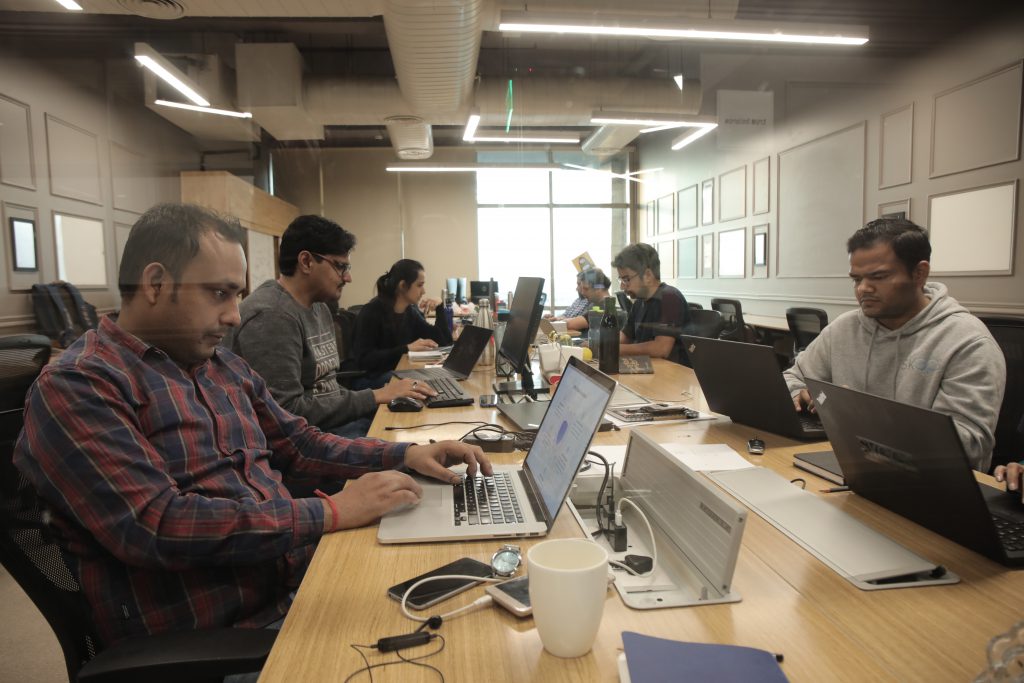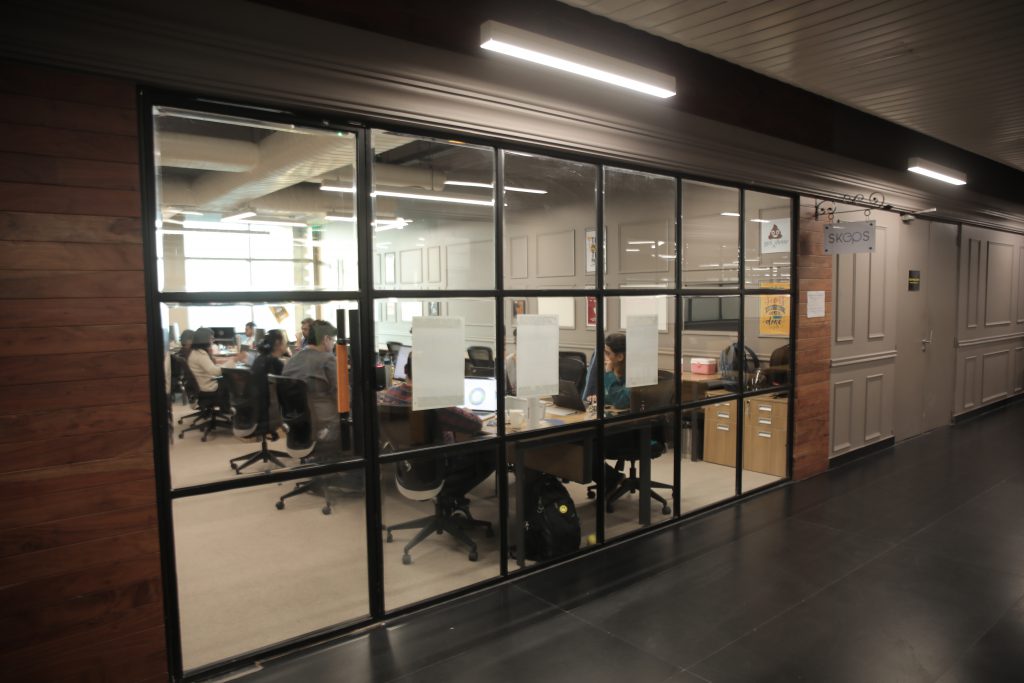 Visibility
In our last office, we were on the fourth floor of a building surrounded by a bunch of other startups. While we liked the space and our enthusiastic neighbors, we lived a pretty anonymous existence. At 'The Circle', the company name adorns the outside of our room, and we're in love with the name board.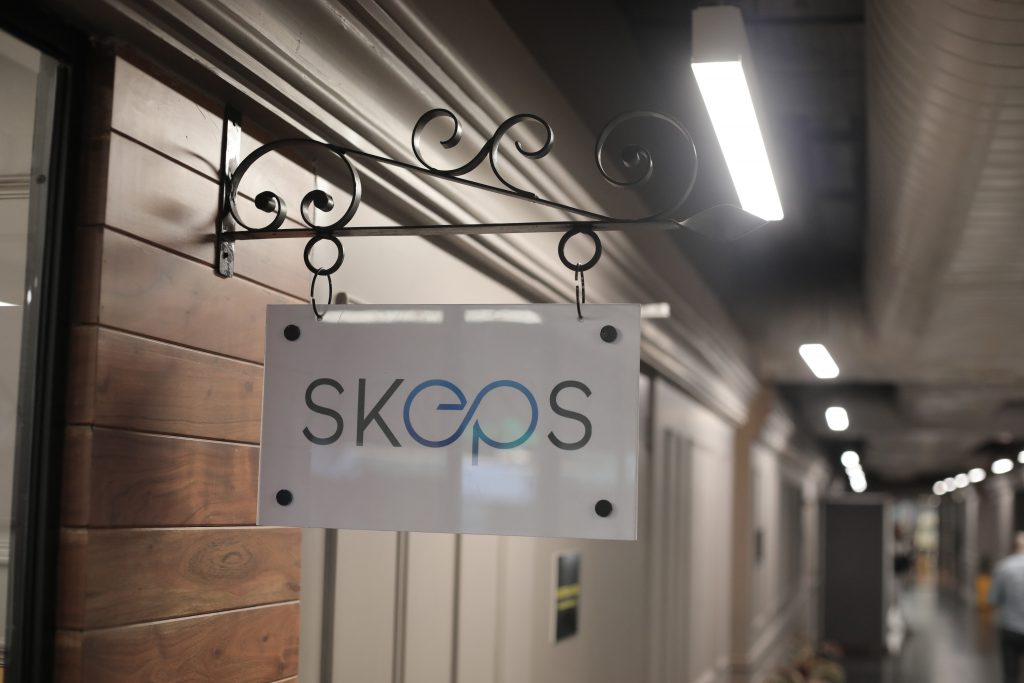 So far, it has been an exciting journey for all of us at Skeps, and we look at this new location as the start of another chapter. We are pretty much settled in our new workspace and are looking forward to adding quirky artwork to the walls.
Check out some more pictures of our new abode. Enjoy swiping! Interested in joining us? Check our Careers page for an exciting opportunity.