Today, 17th December 2018, Skeps turns one – Happy Birthday Skeps!
It's been a year since we launched Skeps. These twelve months have been an incredible ride for each one of us. Let's sees what all did we do the last year. Here are a few highlights-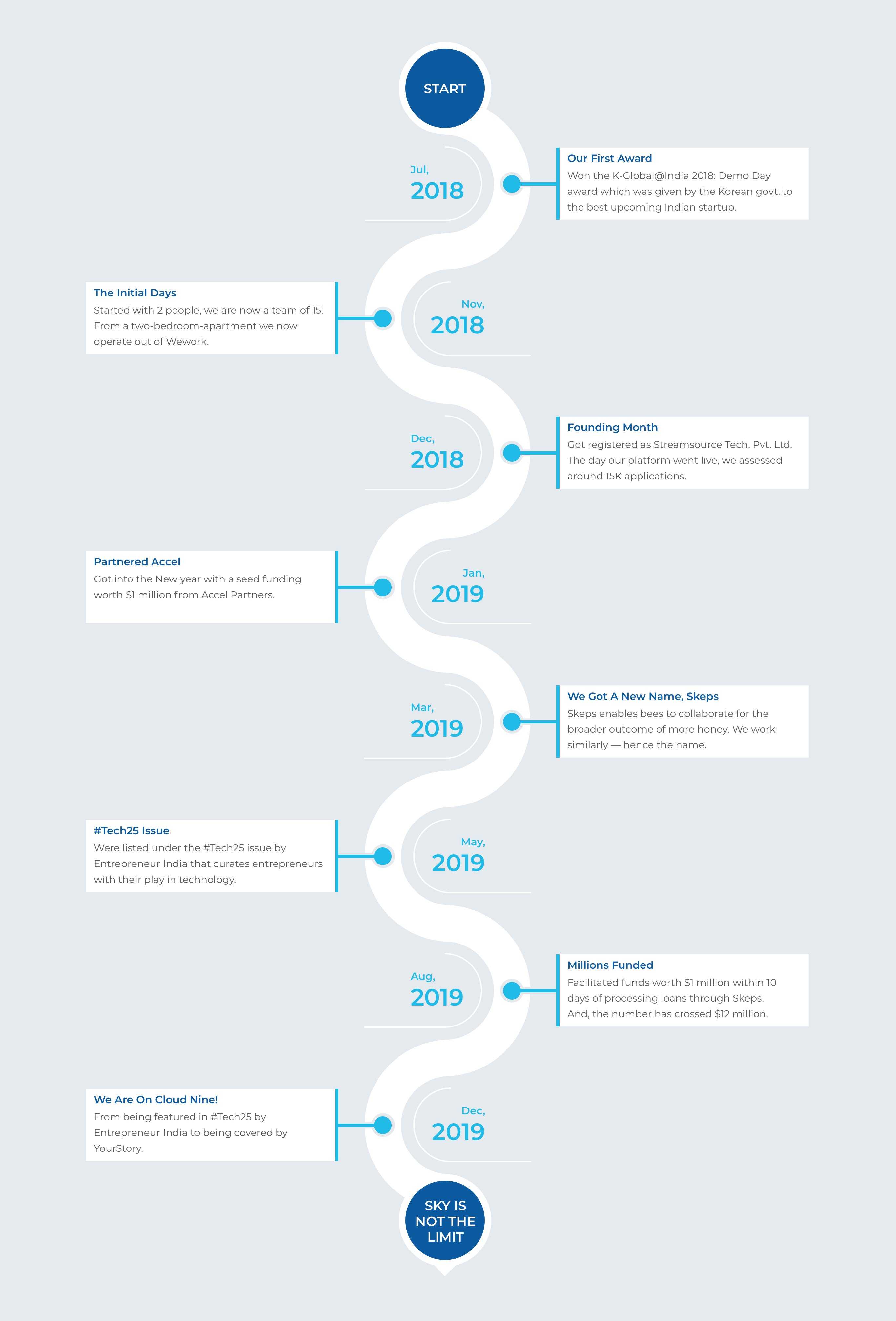 We would like to thank our ever-enthusiastic team, all our customers, family members, friends and well-wishers for their support in this crucial year. Without your support, we would not have been able to come this far.
THANK YOU!
To make this day even more special, let's hear what our team members find exciting about Skeps!